PENANG-based Vouk Hotel Management (VHM) Group celebrated the grand opening of its 30-storey, 255-room Jazz Hotel Penang at Seri Tanjung Pinang in Tanjong Tokong, Penang, today.
State Tourism Development, Culture and Arts Committee chairman Yeoh Soon Hin officiated the opening ceremony which was attended by about 350 guests.
Jazz Hotel Penang general manager Khoo Boo Lim said the hotel chose to adopt a jazz-themed design to honour the Jazz Age (1920s-30s).
"When we took over the hotel, we wanted a better concept and decided to infuse the jazz element and music to it," said Khoo, who is also the Vouk Hotel Suites general manager and Malaysian Association of Hotels (Penang Chapter) chairman.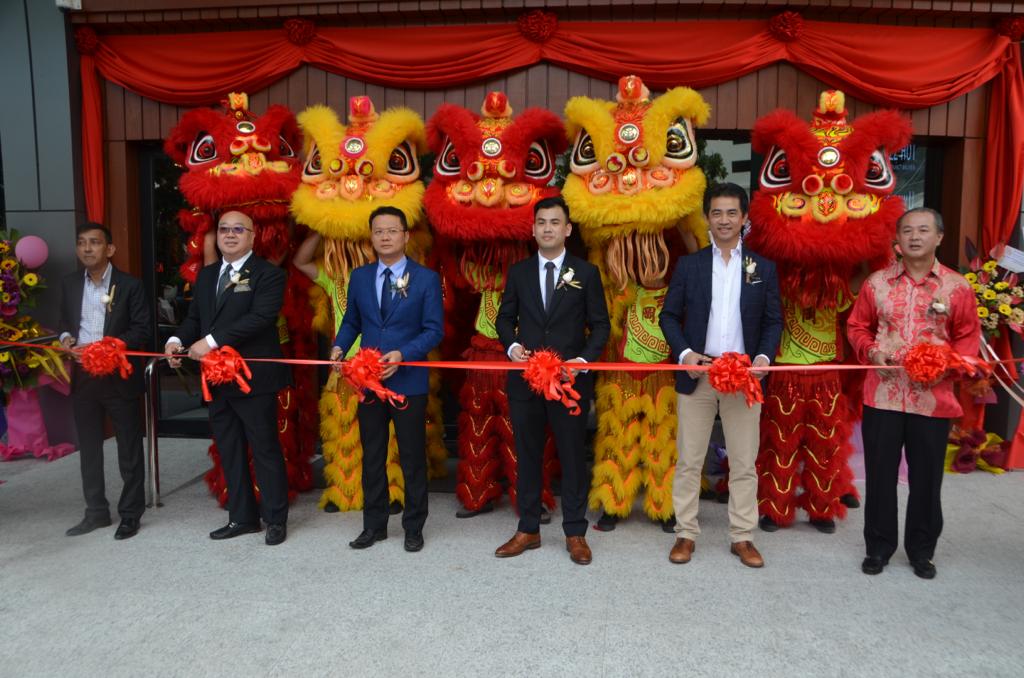 "That's why our function rooms are named after jazz icons like Frank Sinatra, Louis Armstrong and Nat King Cole, and the jazz suites are named after Ella Fitzgerald, Billie Holiday, Sarah Vaughan and Dinah Washington.
"We not only provide accommodation but also provide a variety of jazz, so that it won't be boring."
To create a more soulful atmosphere, Khoo said they are thinking of engaging international jazz artistes from Japan and a famous saxophonist from Bangkok.
The hotel has a New Orleans style soul-food at Jazz Feast, set in elegant surroundings; Kitano @ Jazz, a haven for Japanese food enthusiasts; and String & Sax, a lounge bar for jazz junkies to hang out.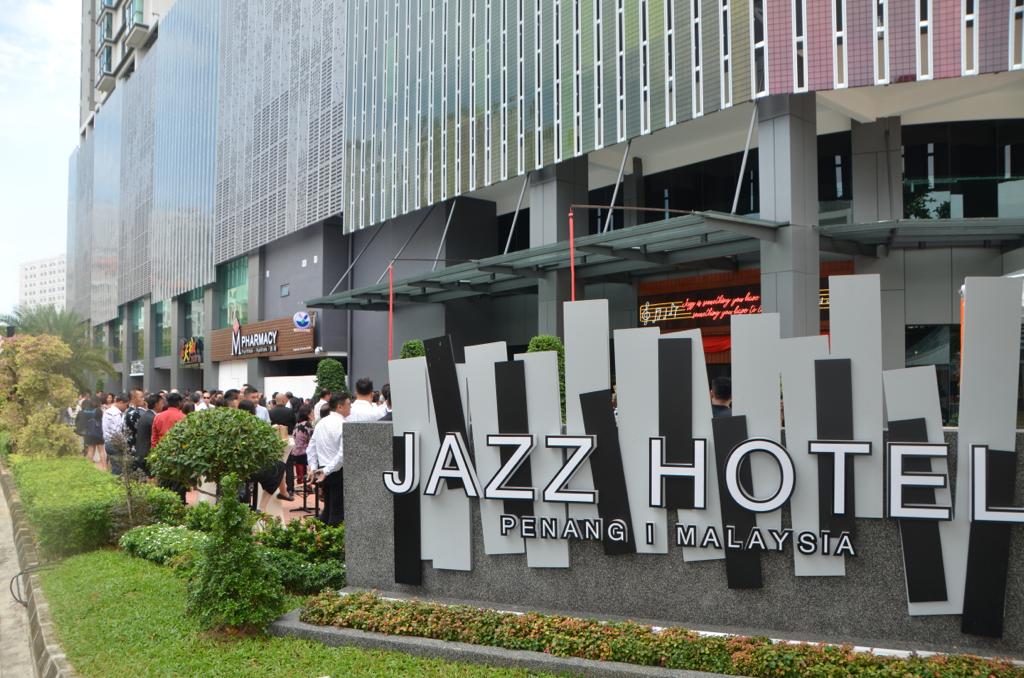 Khoo said the hotel, which is in the process of applying for five-star status from the Ministry of Tourism, aims to attract leisure and business travellers. It now offers a promotional rate of RM288 nett for deluxe room.
Jazz Hotel Penang, costing about RM160mil, is the ninth hotel run by the VHM Group in Malaysia. The group also has 10 hotels in Danok and one in Bali.
In his speech at the opening ceremony, Yeoh said the state government encourages more unique themed hotel in Penang which will enhance the state's tourist experience and position Penang more competitively in the global market.
"This will boost the tourism industry and, at the same time, translate into economic benefits for our local communities.
"I wish Penang's first Jazz themed hotel every success as the establishment embarks on this new adventure."
A traditional Chinese drum performance got the auspicious occasion going after the arrival of Yeoh.
After delivering his speech, Yeoh took part in the ribbon cutting ceremony together with VHM managing director Adrian Teow, VHM operation director Dennis Cheng, Khoo, former state exco member Datuk Danny Law Heng Kiang and Tourism Malaysia northern region director Sani Sham Ahmad.
Firecrackers were let off as a lion dance troupe began to perform to bring blessings and happiness for the hotel and staff members.
The guests then had the opportunity to check out the hotel's facilities. They were later treated to a luncheon, and serenaded by … who else, a jazz saxophonist!
Story by K.H. Ong
Pix by Alvie Cheng