MICRON Malaysia has announced a RM1 million funding for Malaysian universities to embark on their R&D projects today, with Universiti Sains Malaysia identified as the first university for the said purpose.
Following the announcement, Micron Malaysia corporate vice-president and country manager Amarjit Singh Sandhu and USM vice-chancellor Prof Datuk Dr Faisal Rafiq Mahamd Adikan signed a Memorandum of Understanding (MoU) in the presence of Micron Malaysia vice-president Ramu Iyer and USM deputy vice-chancellor Prof Datuk Dr Abdul Rahman Mohamed.
The MoU signing ceremony was also witnessed virtually by Chief Minister Chow Kon Yeow, Malaysian Investment Development Authority (Mida) chief executive officer Datuk Arham Abdul Rahman and Mida Investment Promotion & Facilitation deputy CEO Sivasuriyamoorthy Sundara Raj.
Amarjit Singh said Micron's investment of RM1 million is to strengthen collaboration, research and development projects with local universities for the next five years.
"The funding will focus on semi-conductor materials, smart manufacturing and artificial intelligence which are key to reinforce Micron's leadership and centre of excellence for solid state drive assembly in Malaysia.
"USM is going to be our first university partner to receive our funding to conduct research programmes that could potentially improve manufacturing efficiency.
"In the last decade, Malaysia has become critical to our global manufacturing footprint. We are investing in technology, sustainable operations of people and community in Malaysia.
"We've plans to further expand and hire more technical engineering students in the coming years to support our growth in Malaysia.
"We foresee opportunities to accelerate the next level of growth given the increasing global market demand for memory and storage products," Amarjit Singh said in his speech.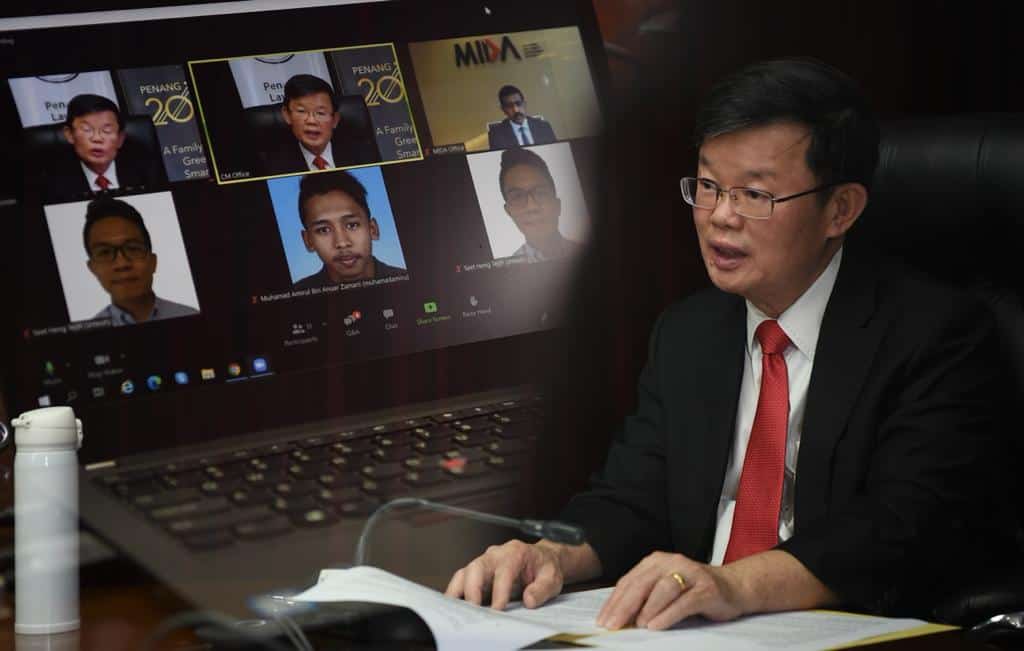 He added that globally, Micron has been working with more than 60 universities during the pandemic and helping students in many universities.
Micron, he said, had also commenced construction of its second building in Batu Kawan during the pandemic and it is expected to be ready for manufacturing by the end of this year.
Dr Faisal said USM is honoured to receive the sponsorship from Micron and expressed hopes of a long-term collaboration.
"USM is highly appreciative of Micron's contributions that will help enrich the students' industry exposure," he said.
Chow praised Micron for its commitment to talent building by investing in science and technology skills in partnership with local universities.
"I remember using the word 'Impactful' to describe Micron when I first visited its facility in Prai last year.
"During that visit, I came to learn that as the world becomes more reliant on data and on the memory and storage that activates data, the expertise of Micron in this technology and its role in the industry are essential.
"Penang needs vibrant partners, such as Micron, supported by a supply chain network of local competent players to stay internationally competitive.
"I look forward to even more fruitful collaborations and initiatives from Micron that will make greater impact for the communities in Penang," Chow said in his speech.
Story by K.H. Ong
Pix by Muhamad Amir Irsyad Omar
Video by Law Suun Ting