CHIEF Minister Chow Kon Yeow expressed his hopes that participants of the World Seafood Congress 2019 would learn valuable lessons when they gathered for the 'Aqua Night' at Gudang @ Lebuh Cecil in George Town tonight.
After warmly welcoming some 350 delegates from 41 countries to the party, he said it was time for them to enjoy after two fruitful days of discussion, networking and experience sharing.
"As you conclude the congress tomorrow (Sept 11), it is my ardent hope that you will bring back valuable lessons from this congress and also the fond memories of the warm hospitality of Penang and Malaysia," Chow said in his speech.
"We hope the seafood congress will be recognised as an important platform for all those involved to highlight and to share issues that concern the future of seafood supply in the world.
"We hope to see that issues and problems associated with the fishing industry will be given due attention and solutions be found so that we can promote and grow this sector."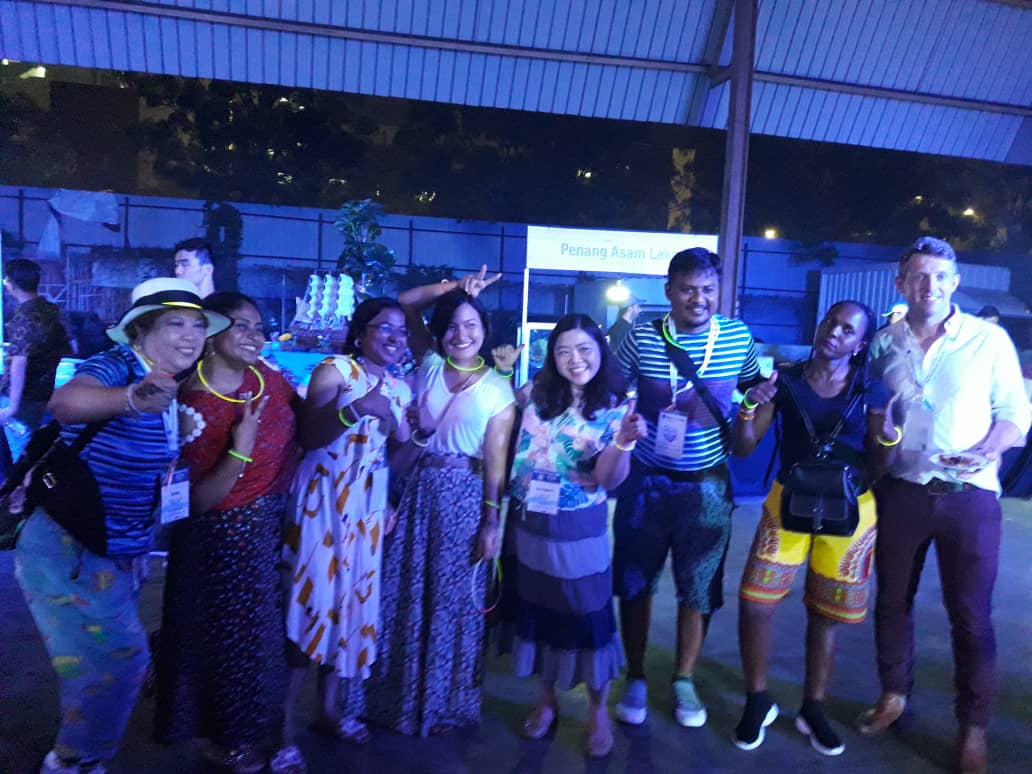 Sirilak Suwanrangsi of Thailand and Hasini Lakashika of Sri Lanka, two of the delegates, gave the organisers and congress their thumbs-up when interviewed.
"The seminar brings people from different generations, the baby boomers and Gen Y and Z, together in the fishing industry," said Sirilak, a regulatory officer with a private firm, Thai Union Group.
"It's promising that the fishing industry of every country will prosper and be sustainable."
For Hasini, she said the congress had given her further insight into the challenges faced by the fishing industry.
"I've learned a lot from the congress, especially about tuna fishing. This will help me as I am doing my Master's, " said Hasini, a 28-year-old university student.
State Tourism Development, Arts, Culture and Heritage Committee chairman Yeoh Soon Hin said Penang has much to offer to the locals and foreigners.
"Penang is famed for its unique offerings of a modern international island city, a UNESCO World Heritage Site, lush rainforests, a shopping haven and of course, its fabulous food.
"Penang was recently named as the 'Ultimate Asia Experience' by CNN Travel. This shows that Penang has a big market we can tap into to promote cultural travel," Yeoh said.
Penang Convention & Exhibition Bureau (PCEB) chief executive officer Ashwin Gunasekeran said they organised the 'Aqua Night' at Gudang (a warehouse) to give the delegates a memorable experience.
"This huge space can easily cater to 4,000 people. It's all about being creative as well as visualising your event, your party, without any limitations," Ashwin said.
A live band entertained the delegates, who apart from enjoying some good food, later danced the night away.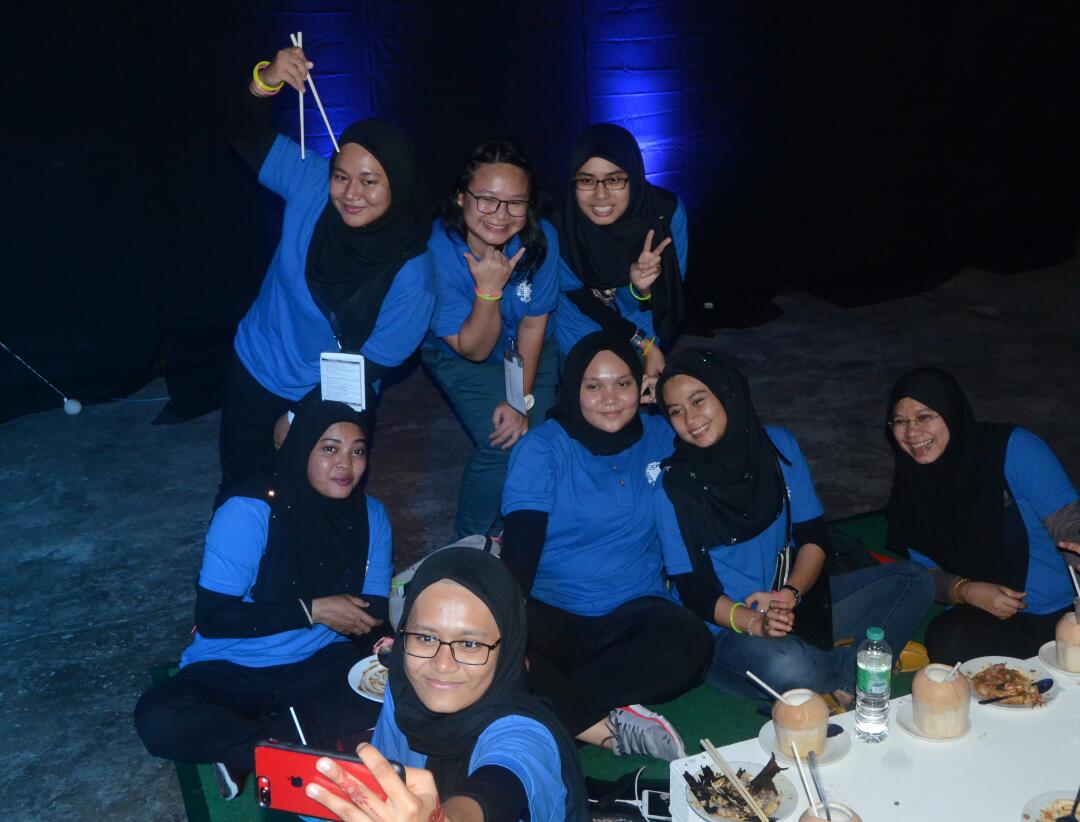 Story by K.H. Ong
Pix by Alissala Thian
Video by Chan Kok Kuan