LET us all celebrate this Ramadan month with our Muslim friends in the spirit of togetherness and in brotherly love, says  Pulau Tikus assemblyman Chris Lee.
"The Ramadan month signifies a holy month where our Muslim friends go on fasting before celebrating the Hari Raya Aidilfitri.
"So, it is important that we celebrate it together with our friends (Muslim friends) and learn how fasting can replenish ourselves.
"We Malaysians celebrate the Hari Raya in a very unique manner compared to the rest of the world due to our multicultural society (ethnicity).
"Let us all appreciate and conserve this uniqueness as we go forward into the modern era," Lee said at the launch of the 'Kota Raya Gurney' in Gurney Plaza on May 16.
At the event, 40 underprivileged families from Pulau Tikus constituency were treated to a  scrumptious 'buka puasa' meal.
Gurney Plaza this year (theme 'Kota Raya Gurney') is celebrating the Hari Raya by rekindling the good old memories of yesteryears with its nostalgic Raya deco at the main atrium.
"This set-up brings us back to a time where life was much simpler and people were more engaged with each other unlike now (glued to their phones).
"I hope that the younger generation would be able to draw inspiration from how things were in those days," added Lee.
Visitors can enjoy taking pictures as it features small town scenes such as the 'warung' (coffee shop), old grocery store, tailor and a barber shop besides displaying some  scooters used in the 70s.
The stage, called 'Panggung Wayang Gurney' (cinema) which is also part of the Raya deco, will be used to hold exciting programmes and performances such as joget, wayang kulit, angklung and Raya Live Band starting from tomorrow.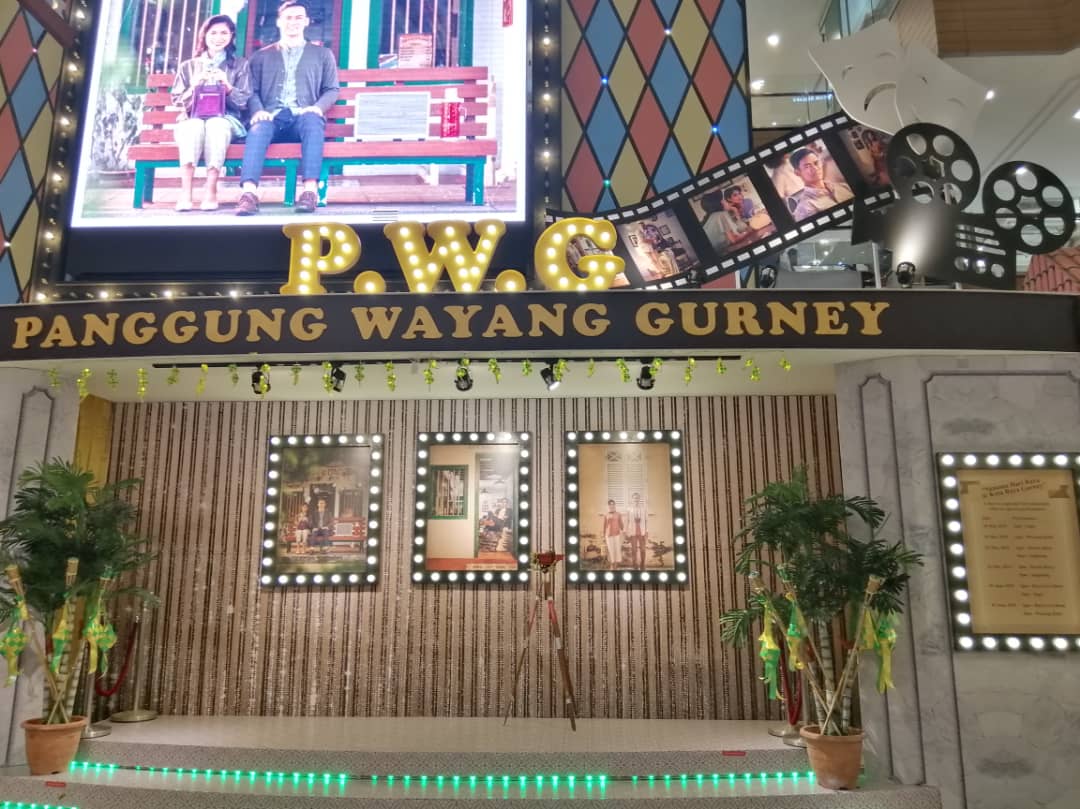 On May 18 (Saturday), there will be a 'Joget' performance at 3pm, then the next day visitors can catch the glimpse of the 'Wayang Kulit' also at 3pm.
The following Saturday and Sunday (May 25 & 26) will feature 'Joyous Raya' (3pm) and 'Angklung' (5pm).
On June 1, the visitors can enjoy the Raya Live Band performances at 3pm and 'Joget' at 5pm.
The wrap up will be on June 2 featuring Raya Live Band (3pm) and 'Wayang Kulit' (5pm).
Story by Tanushalini Moroter
Pix by Chan Kok Kuan